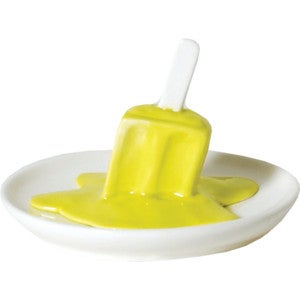 Sold

Out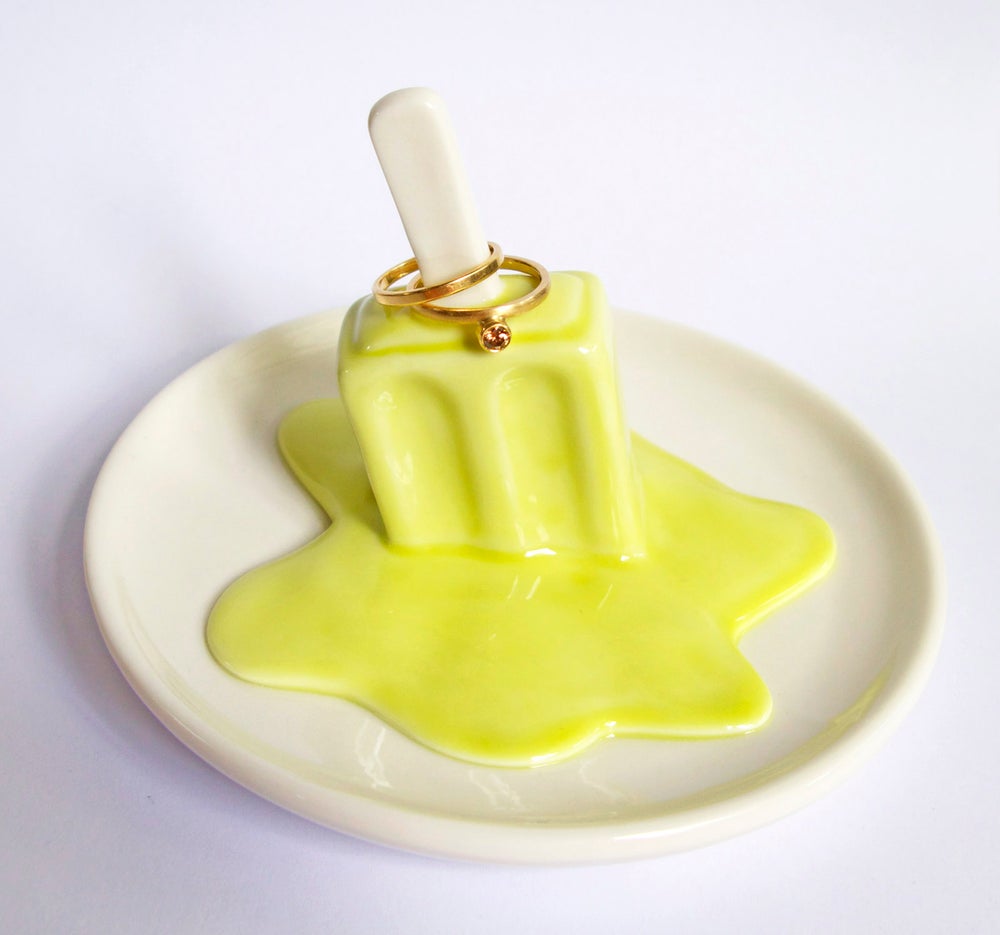 zoom
Sold

Out
Imm Living Melting Treats Popsicle Ring Holder Dish
$

35.00
The childhood tragedy of a fallen popsicle may have left you in tears, but it certainly makes for an adorable ring holder dish. These whimsical ceramic ring holders are the perfect modern home accessories to add a dreamy touch to your tabletops.
Material: Porcelain
Dimensions: 125mm (base diameter) x 75mm (height)
Comes packaged securely in a box. This item is only delivered within Australia.
Note: This item is fragile and should be handled with extra care.